Karlskrona International Piano Festival with Peter Jablonski
Karlskrona International Piano Festival with Peter Jablonski
---
Karlskrona International Piano Festival, world-class international pianists will perform in the historic and beautiful city of Karlskrona. Piano concerts 13 - 15 October in The Chapman School's auditorium in central Karlskrona.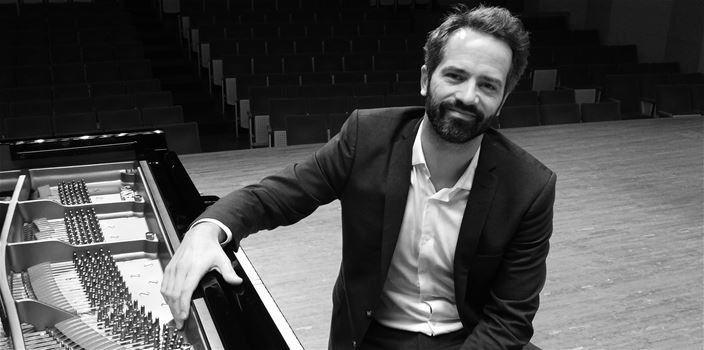 This will be the fifth year for the festival, and as usual, it will present a diverse programme, that will include women composers in every concert.

Guest artists are: Peter Jablonski (Sweden), Michelle Candotti (Italy), Alexandra Segal (Israel), Clare Hammond (UK), and Jed Distler (USA).

More information further on.