The Swedish Royal Naval band - Christmas concert
The Swedish Royal Naval band - Christmas concert
---
The Swedish Royal Naval band's Christmas concert is the start of the Christmas celebration for many residents of Karlskrona. As usual, the Naval Band offers an exciting musical Christmas buffet with holiday music from near and far.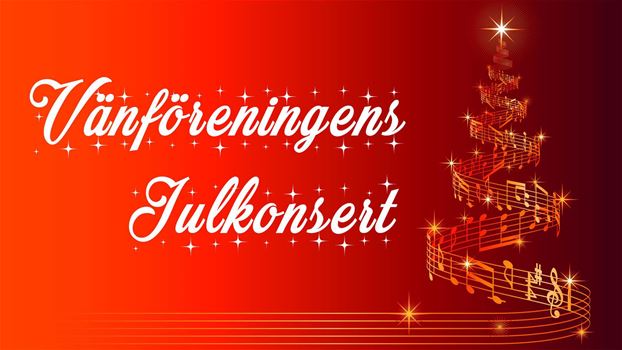 This year, we will have Kalle Moraeus as a soloist, one of our most beloved artists, acclaimed for his interpretations of traditional Swedish folk music and his charismatic stage presence. He is an original member of Orsa Spelmän and a member of Benny Andersson's orchestra, B.A.O. Kalle Moraeus has also hosted major TV hits like "Moraeus med mera" and "Så ska det låta" (That's the Way It Should Sound).

Ticket information: Tickets will be exclusively released for MMV members at the tourist office in Karlskrona, available at 0455-30 34 90, starting from November 20th at 09:00. Any remaining tickets will be released to non-members on November 21st at 09:00, available at www.marinensmusikkar.se and the tourist office in Karlskrona.

Ticket prices:
Regular ticket - 150 SEK
Children/youth up to 18 years old - 15 SEK

Concert duration: Concert with an intermission - Approximately 2 hours.