Events in Karlskrona
In proximity with the premiere of Karlskrona film festival the pianist Per Tengstrand is welcomed to Skärva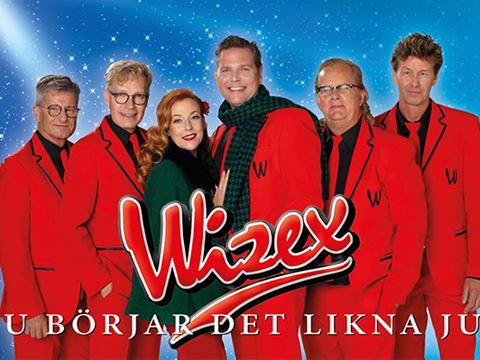 Wizex welcomes you to a christmas show worthy of the name "Christmas show".
Carl International Film Festival (CIFF) is a new film festival in Karlskrona, Sweden. The festival will present a wide program with new films from all over the world, challenging seminars, audience talks with international directors, glamorous festivities as well as events and activities for the film industry.
Instagram #visitkarlskrona
Karlskrona. In the middle of the archipelago.

The archipelago is a perfect place to relax, recharge and just be. Self or together. No requirements, no musts - just be.
Sweden's southernmost archipelago is composed of 1,650 islands, skerries and islets - from Hasslö in the west to Utlängan in the east. Savour blue days of wind, water, salt splashed rocks and glorious bays for bathing. Discover this chain of ilsands in your own way.