Brofästet Senoren farmshop & Baltic café
Brofästet Senoren farmshop & Baltic café
---
Welcome to enjoy a lovely lunch at the porch, with a tremendous view over Möcklösund!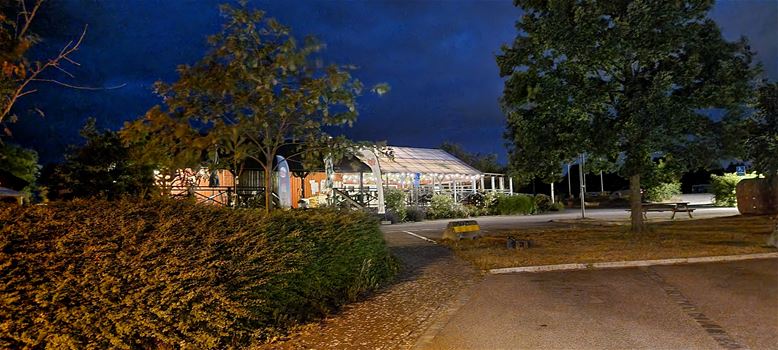 Baltic Café with summer porch where lunch, fika and ice cream can be enjoyed.

Beautiful setting by the Möcklö strait.

A small shop with goods from smaller producers.
Locally grown vegetables and flowers.

For events, see the Facebook page.

There are camping spots and cottages on the site.

For complete opening hours see the Facebook page below.