Food & Swedish Fika.
In the middle of the archipelago.
Enjoy good food with the sea as a backdrop! In Karlskrona, there are plenty of flavors close to the sea and the opportunity for many pleasant dining experiences and quality purchases. Have coffee in a classic café or have a meal in an innovative gourmet restaurant. The food in Karlskrona is an experience for all the senses. They are often prepared with local ingredients and with a special touch.
And do not forget the drink - Karlskrona offers proudly of two wineries and several microbreweries.
Ice cream ❤ Karlskrona = TRUE
Enjoy a good "Swedish fika"
Tip! Do you know that there are three vineyards in Karlskrona...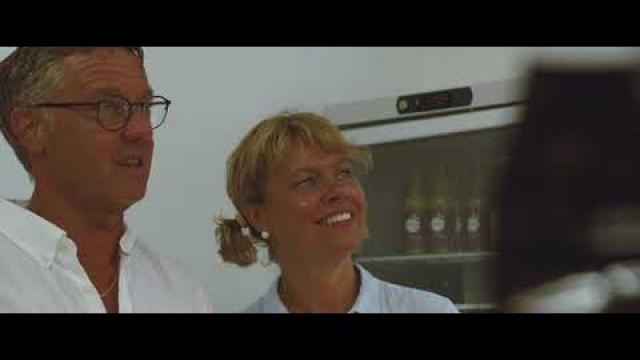 The Good Life - Take part of Karlskrona's delicious selection
<% totalCount %> products loaded