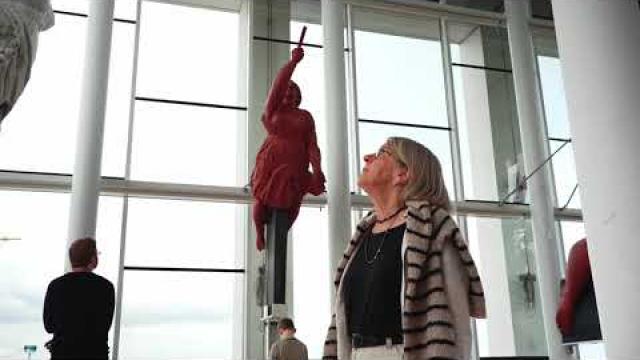 Karlskrona has a long and interesting history, where large parts have been preserved and which can now be visited. Places that offer fantastic experiences in unique environments. Karlskrona has a large selection of exciting museums and other interesting places to visit. If it is the power of nature that attracts you, nature reserves, gardens and parks are waiting for you.
Karlskrona archipelago
Karlskrona's most unique destination!
Your guide to the archipelago
The Naval Museum
Karlskrona's main attraction! This is one of southern Sweden's most popular tourist destinations. Exciting, fun and educational for the whole family.
Read more
Blekinge Museum
The Blekinge Museum contains fascinating stories and traces from 10,000 years of history!
Read more
Barnens Gård
A day at the Children's Farm (Barnens Gård) is a day filled with fun mischief and play. Open from 3rd June - 3rd September 2023.
Read more
Kristianopel
Kristianopel, the old Danish village, is a true gem you don't want to miss!
Read more
The Glastornet Studio in Nättraby
In the Glastornet Studio in Nättraby you will find the glass artist Malin Mena. Here, traditional glassblowing is mixed with fresh new thinking, which results in beautiful glass art for both indoor and outdoor environments.
Come and experience glassblowing live!
Read more
Places of interest in Karlskrona
<% totalCount %> products loaded