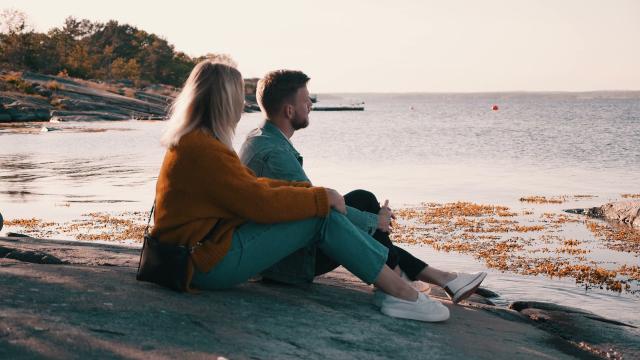 Inspiration when you visiting Karlskrona!
In Karlskrona there are many exciting, beautiful, interesting, fun and adventurous experiences. Here we have collected several of them. Inspired by people and places. Take a look at their stories and discover the gold nuggets that gild your journey. Get tips on what to see and do in Karlskrona all year round!
Street life
Be inspired by Karlskrona's wonderful "street life" in a cavalcade of different images and models.
Read more
Ta del av fler inspirerande och trevliga bloggar som skrivits om Karlskrona: