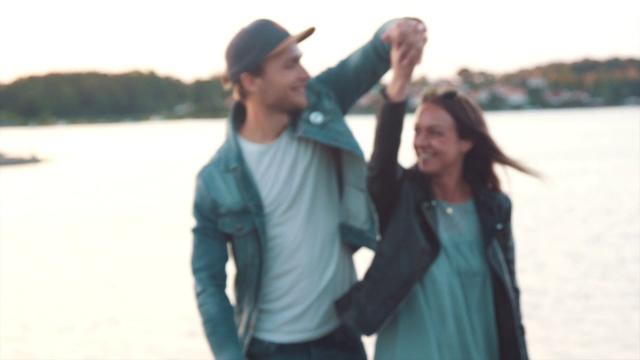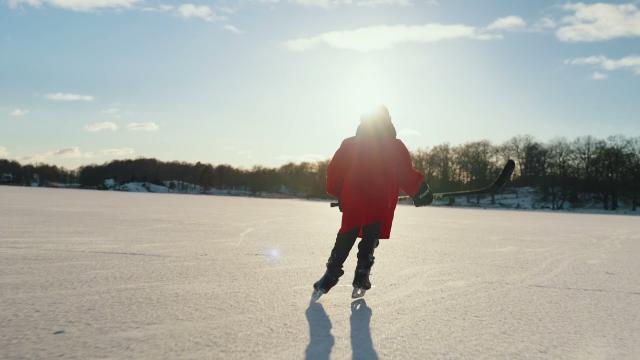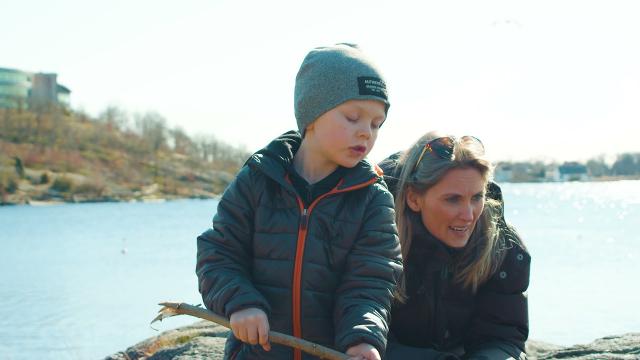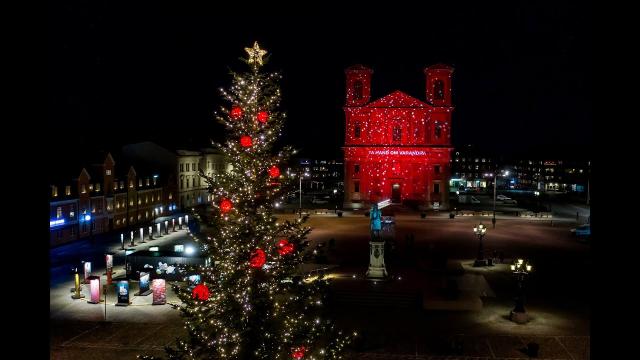 Karlskrona. In the middle of the archipelago.
Drop anchor in Karlskrona, the city that was founded in 1680, when Karl XI decided to build Sweden's new naval base here. More than 340 years later, the naval base remains and the well-preserved architecture and city plan impressed UNESCO, and gave the city World Heritage status in 1998. Wherever you go, you can see evidence of this; magnificent churches, grand squares, parade streets and fortifications that attract visitors from all over the world.
And all this on a number of islands, in the middle of the archipelago. An archipelago that UNESCO has designated as one of seven biosphere reserves in Sweden. Nowhere else in the world can you paddle around a UNESCO Biosphere Reserve while enjoying the amazing fortifications and buildings of a World Heritage city. 
Welcome to Karlskrona!
Evenemang - kommande höjdpunkter
Allt från guidade stadsrundor och skärgårdsturer till naturvandringar, konstutställningar, musik och nöje. Nedan hittar du ett axplock, fullständig översikt finns under "Evenemang"
Påsk i Karlskrona
Vårsolen värmer och fiskmåsarnas välbekanta skri gjuter hopp om att ännu en sommar är i antågande i Karlskrona och Sveriges sydligaste skärgård! Men först kommer den härliga påsken, förhoppningsvis med några extra lediga dagar.
Inspiration till ett påsk-besök i Karlskrona
Recommended
Here are some tips and highlights on what you must see and do during your stay in Karlskrona!
Outdoor
Karlskrona offers a large number of wonderful nature and outdoor experiences throughout the year.
Outdoor. In the middle of the archipelago.
Outdoor
Karlskrona offers a large number of wonderful nature and outdoor experiences throughout the year.
Outdoor. In the middle of the archipelago.
Children & Family
Karlskrona is just the right destination for families with curious and active children. Karlskrona offers activities and places to visit for children of all ages!
Fun tips for the family vacation
The Naval Museum
Karlskrona's main attraction! This is one of southern Sweden's most popular tourist destinations. Exciting, fun and educational for the whole family.
Read more
World class guided tours
Karlskrona offers fantastic experiences in unique environments.
Read more
Blekinge Museum
The Blekinge Museum contains fascinating stories and traces from 10,000 years of history!
Read more
Your guide to the city
World class! Beautiful churches, magnificent squares, parade streets and fortifications attract visitors from all over the world!
World heritage city Karlskrona
U 137 gick på grund vid Gåsefjärden 27 oktober 1981
I år är det 40 år sedan den ryska ubåten U137 gick på grund i Gåsefjärden och världens blickar riktades mot Karlskrona under tio dramatiska dygn. Nu uppmärksammas händelsen genom Marinmuseums utställning Ytspänning samt föreläsningar.
Barnens Gård
A day at the Children's Farm (Barnens Gård) is a day filled with fun mischief and play. Open from 4th June - 4th September.
Read more
Archipelago boat tours!
Experience Karlskrona's beautiful archipelago and biosphere reserve by boarding one of the many archipelago boats that run in Karlskrona's waters.
Book your tours and read more
Fun for kids - Karlskrona
The fun for kids Karlskrona card gives you a comprehensive range of discounted and advantageous family activities. This makes it easy to plan your Karlskrona visit and smooth once you are here.
Read more
Karlskrona - 360°
Check out Karlskrona from above in a 360 ° panoramic view! Visit Fredrik Church, Holy Trinity Church, Kristianopel and other exciting places!
Check out Karlskrona in 360°
Biking in Karlskrona
Cycling in Karlskrona is amazing! Embark on unknown roads with GPS, experience nature or take the bike on an archipelago boat.
Tips on wonderful bike rides
Local delicacies
Most of Karlskrona's many lovely and well-stocked farm shops are open all year round.
Wonderful harvest times
Now during the autumn it is time for harvest times in Karlskrona. Take the opportunity to visit our many fine farm shops and buy local delicacies!
Tips on fun winter experiences
Vinterbad + bastuflotte = En fantastisk kombination du inte får missa!
Badsäsongen tar inte slut i Karlskrona bara för att temperaturen sjunker och att eventuell snö lägger sig som ett vitt täcke över marken.
Tillhör du dem som iförd en tjock mössa gärna trotsar minusgrader och kyla för ett kvickt dopp? Då är du inte ensam. Antalet vinterbadare verkar bara bli större med varje år, och Karlskrona har flera badplatser som lämpar sig för ett snabbt bad, t ex badplatserna Hästö, Dragsö eller Saltö.
Ännu bättre blir det om du innan och efter badet kan njuta i en varm och ombonad bastuflotte i skärgården! Bjud med familj och vänner och relaxa i en fantastisk miljö!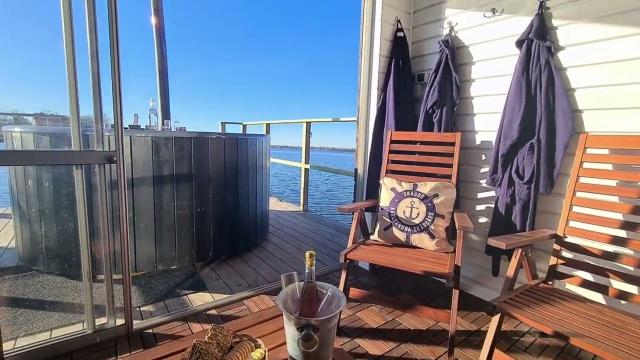 Spring feelings
Spring arrives early in Karlskrona compared to the rest of the country, usually sometime in March. It is easy to know when spring is coming: The days get a little warmer and lighter day by day. Spring flowers appear, the trees are budding, birds are singing, farmers deliver fresh delicacies and there are lots of people outside enjoying the sun. All of this together – they make spring in Karlskrona quite remarkable.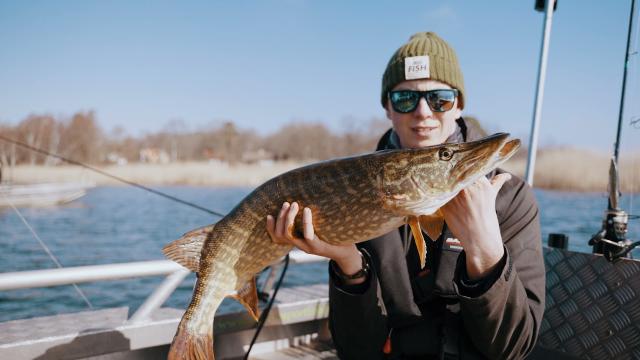 World class fishing
Always dreamed of big pike or just attracted to the serenity that comes when you stand with roll rod at sunrise?
Read more about fishing in Karlskrona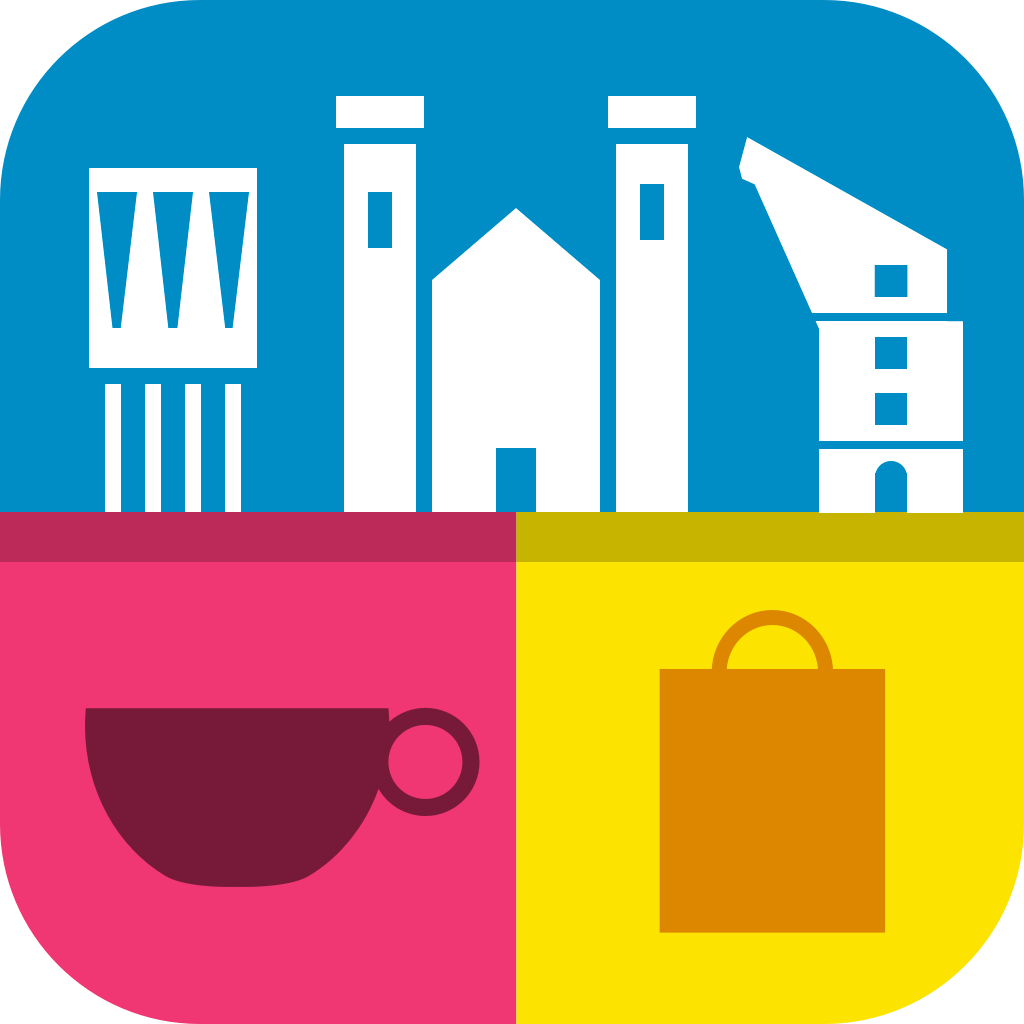 KarlskronaAppen: 
Lunchmenyer, parkeringsapp, nyheter, evenemang, badtemperaturer, quizz - Allt samlat i en app!