Hiking trail - Wämöleden
---
The hike - Wämöleden - goes arround the whole of Wämö, and then it goes on along the water and through areas of woodland.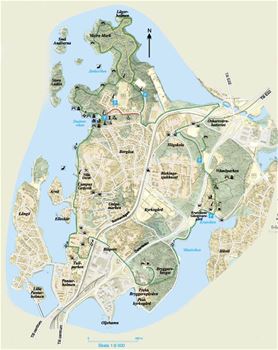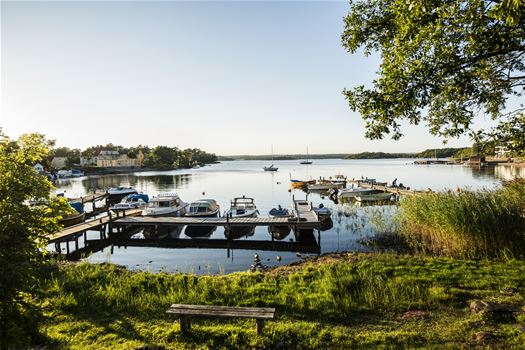 The trail is about 10 km, extending around the entire Wamö and go from agglomeration, along with the water and through woodlands. With clear information signs.
Wämöleden, which runs through some of Karlskrona's most beautiful environments, also offers historical attractions as well as a rich wildlife. For more information, see website.