Parken bar bistro & café
---
Welcome to the café, the bistro and the bar which is situated in the green Hoglands park, the north gate to Karlskrona city.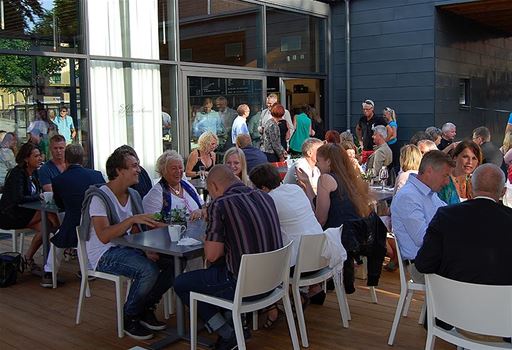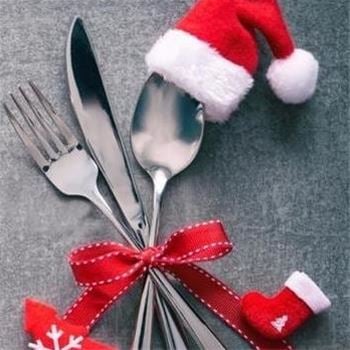 Lunch is served everyday between 11:00 - 14:00 with a wide variety of coffe, fika grilled sandwiches, pastas, sallads and lighter dishes.

During the evening you will find a greater menu, but also you can swing by to catch a good drink. During the summer there is also a ice-cream bar on the deck.