Drottninggatans vandrarhem, Karlskrona
Drottninggatans vandrarhem, Karlskrona
---
Welcome to a youth hotel open year-round right in the middle of Karlskrona.
Your stay here gives you access to a wide selection of exciting world heritage environments, and plenty of shops, restaurants, sun and swimming.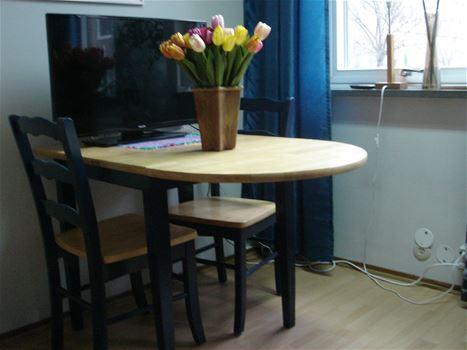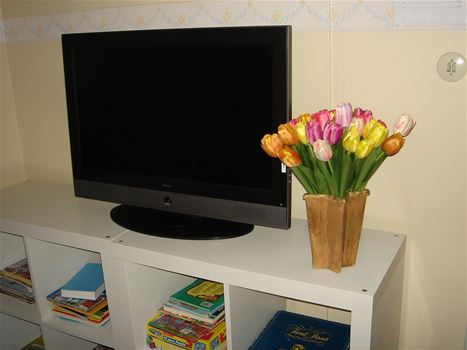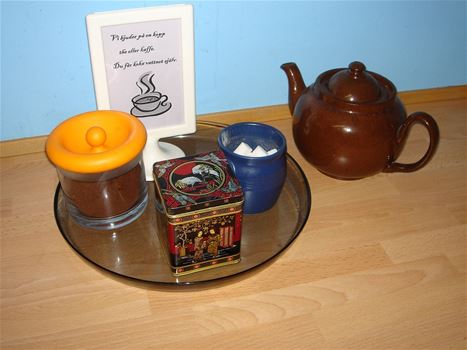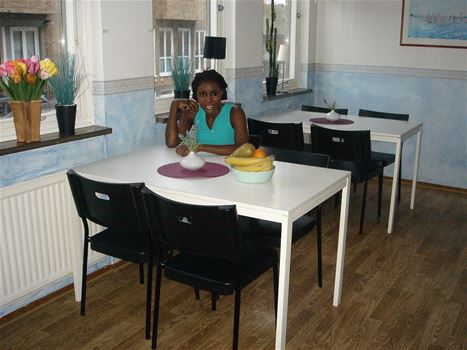 The Karlskrona archipelago, a string of islands, islets and rocks, is just waiting for you to discover it. You can get there by car, your own boat or archipelago boats.
In the marine world heritage city, you are within walking distance of many swimming places, museums, indoor swimming pools and many other interesting environments.