The Old Shipyard in the Navy Harbour
The Old Shipyard in the Navy Harbour
---
Sweden's most glorious fleet was built in the old shipyard, in the World Heritage city Karlskrona.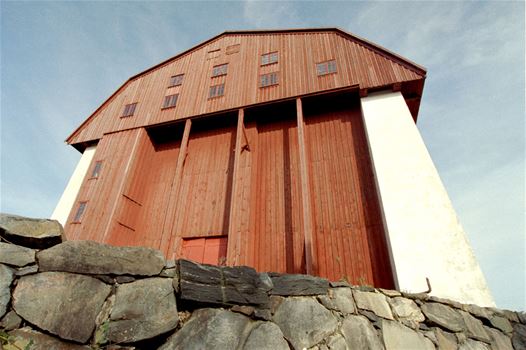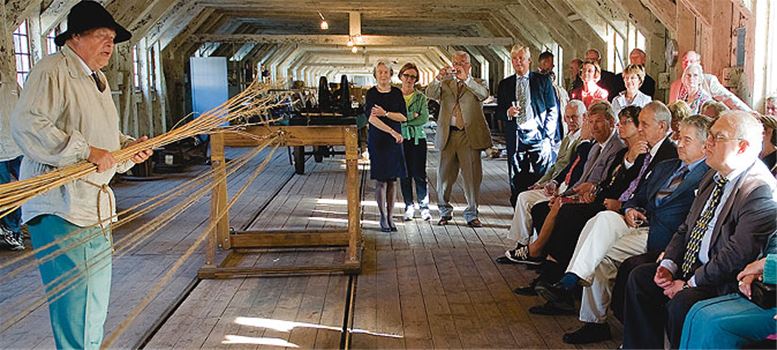 This is also the location of Sweden's longest wooden building, a rope-walk from 1692, and Polhemsdockan, one of the world's oldest dry docks.
Together with Visit Karlskrona / Karlskrona Tourist Office tourist-guides, there is the opportunity to discover this exciting part of Karlskrona.
The old shipyard is part of the World Heritage Site Karlskrona on UNESCO's World Heritage List.

During summer there are guided tours to the Old Shipyard. Contact the Tourist Center for more information: +46 455-30 34 90.
Note, important information:
All visitors from 18 years of age, regardless of nationality, must be able to show valid identification. The reason behind this is that the Old Navy Shipyard is a restricted military area.