Tennis - Karlskrona Tennisklubb
Tennis - Karlskrona Tennisklubb
---
Karlskrona TK welcomes everyone to Sweden's most complete tennis facility with indoor courts and three outdoor playing surfaces: gravel, hardcourt and grass! Outdoors there are also three paddle courts.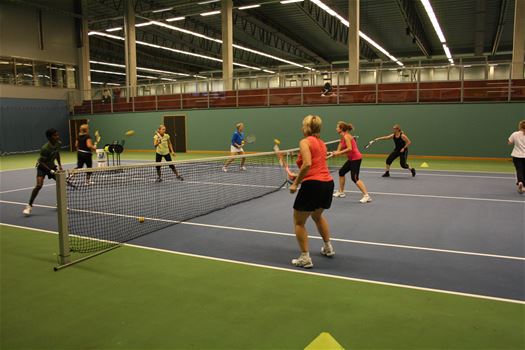 The tennis facility is located at Rosenholm, only 7 km from the town center and with good bus connections. There is a café / restaurant and a reception that is open every day of the week. Good prices on bookings and favorable season tickets for members.

The club offers tennis and paddle courses. You can also play boules, bowls, garden golf and rent frisbees to play disc golf.